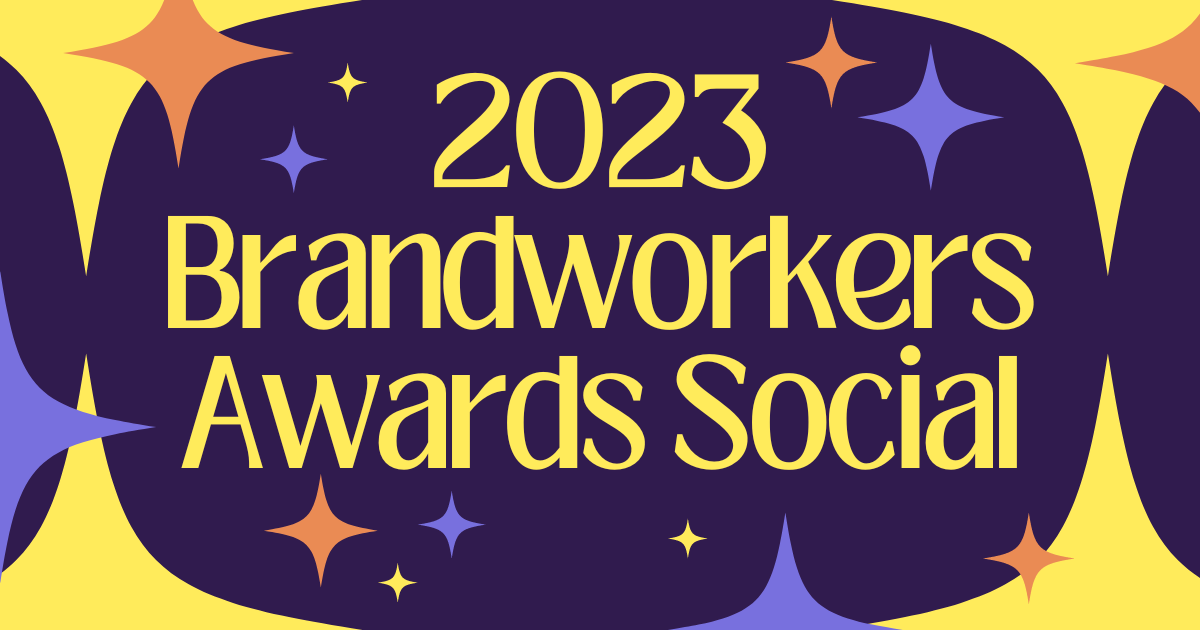 Join us on Thursday, October 12th from 6-9pm
at CUNY School of Law (2 Court Square)
to honor our Champions of Economic Justice
and celebrate worker-led organizing!
Our Vision
One dignified, family supporting employment standard for workers in the local food industry, maintained and enhanced by the agency of rank and file workers.
"With Brandworkers I'm learning how to organize to build a union in my workplace and how to speak with my coworkers. We're struggling to have a better life than what we have now. I'd like to learn how to support people that are facing abusive working conditions. Even at other workplaces."
Local Food Manufacturing in New York:
Opportunity at Risk
With 35,000 workers, NYC's local food industry brings $5 billion to our communities. But, our communities can't afford the risks of a business model built on exploitation.
Wage Exploitation
Local food workers face long hours with low pay - 48 hours per week on average.
Risk to Health & Safety
workers report an injury on the job
Exploitation of Immigrant Workers
Undocumented workers are paid $7.52 an hour less than their coworkers.
Gendered Exploitation
Women are paid 60 cents on the dollar compared to men
Brandworkers Solution:
Worker Power Transforms the Local Food Industry
Brandworkers members are forging a new kind of organization to restore power to workers. Workers themselves are best-positioned and uniquely capable to liberate themselves and transform our local food system.
Member-led Organizing
Members develop their leadership by making decisions at every stage and level of the campaign.
Direct Action
Direct action is the most powerful way for workers to lead their struggle directly.
Solidarity
Brandworkers allies accompany members in struggle, supporting worker leadership as we journey together toward a just food system and a new form of worker organization.